About us - Orphey Hotel Bansko Bulgaria - Ski Vacations
About us
Hotel Orphey offers its guests different types of services, which will completely fulfill your holiday dream.
Amenities for skiers and snowboarders:
-Free-of-charge transport to the cabin lift
-Ski wardrobe with drying stand and anti-bacterial system for ski boots
Amenities for families with children:
-Children's room
-Day kindergarten Nanny option
-Rich catalogue of children's cartoon films provided by the Info Star system within each room
For all our guests:
-Room service
-Reception-desk valuables safe
-Business services – fax, copier, internet
-Wireless internet access on the territory of the hotel
-Laundry/ Ironing
-Doctor on call
-Transport services upon request
-Souvenir shop
-Currency exchange
-Visa and Master credit cards accepted
-ATM
-Parking lot
-Errand boy and security guard
-Luggage room
Apart from the enlisted services, we also offer:

Hotel services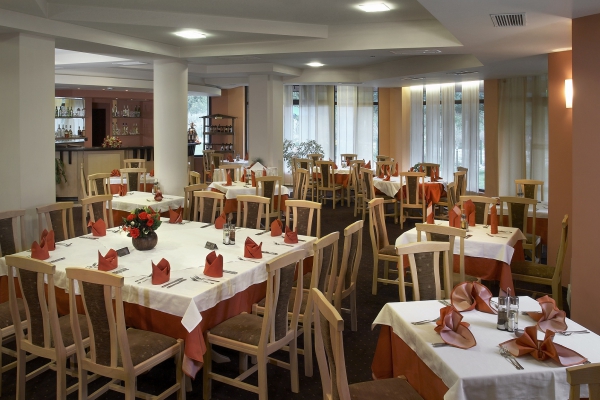 Restaurants and Bars
Main restaurant The main restaurant of the Hotel offers a quiet and cozy atmosphere and its staff is prepared to satisfy even the finest culinary wishes. The restaurant is located on the first floor and is open from 08:00 to 23:00.
(more…)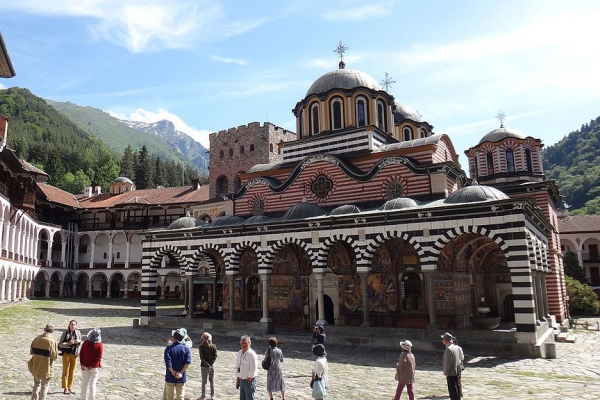 Outdoor entertainment
The Hotel provides own transport and organizes visits to adjacent archaeological and historical sights. If you long for real vacation speeding your adrenaline and full of adventures, you may enjoy
(more…)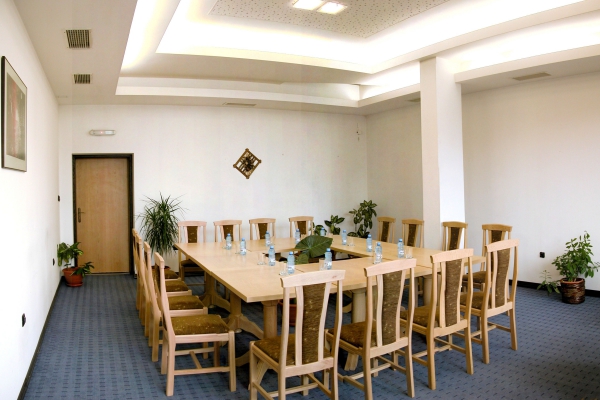 Conference Area
An event needs suitable conditions, precise organization and perfect realization to be successful. Our highly qualified team will meet and fulfill all your needs and requirements. The Hotel is suitable for

(more…)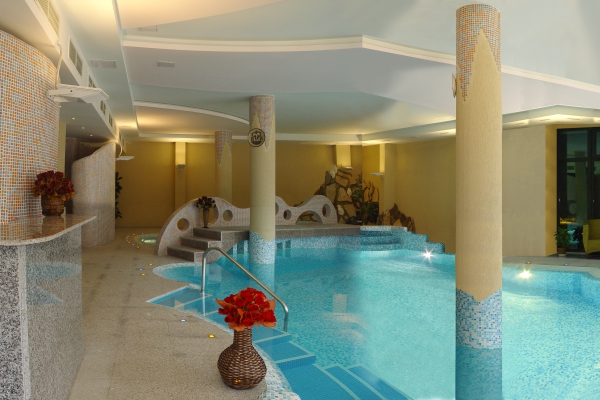 Relax and Sport center
Take advantage of the Hotel Relax Center availing with warm-water swimming pool with jacuzzi, vapor bath, aroma oil massages and many other soul and body magic therapies after a long day in the mountains or
(more…)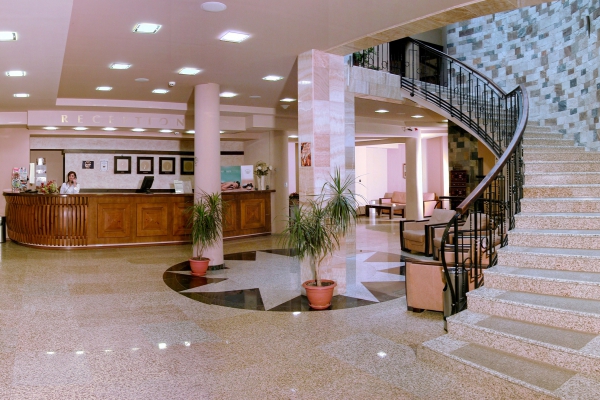 Reception
We will welcome you as guests, you will leave as our friends!